On behalf of the leadership team at Smith + Malek, we want to extend our congratulations to three of our attorneys, including co-owner Tara Malek, Caitlin O'Brien, and Cora Whitney, who were recently recognized among Idaho Business Review's Accomplished Under 40 this year.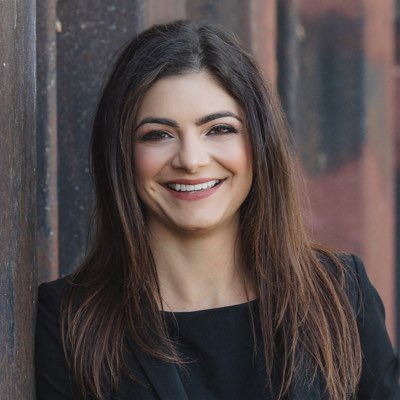 Tara Malek is licensed in Idaho and practices in state and federal Court in business and commercial litigation. With experience in civil and criminal law, Tara previously worked as a Kootenai County Deputy Prosecutor, a Special Assistant United States Attorney, and an Assistant United States Attorney at the United States Attorney's Boise office. Tara leads the litigation practice and is a co-owner of Smith + Malek. Tara has earned previous recognition from the Idaho Business Review as a Woman of the Year (2018) and through the Leader in Law awards program (2019). 
Tara counts one of her top career accomplishments as earning the reversal of a jury verdict in federal court in a case that is now on appeal at the Ninth Circuit. She's a proud alumna of the University of Idaho College of Law (2011), where she met her husband, Luke Malek, and guest lectures current law students in the trial advocacy course.
Tara currently serves on the board of CASA (Court Appointed Special Advocates) and on the board of Your Health Idaho. She is a past board member at Safe Passages and the Human Rights Education Institute in Coeur d'Alene, Idaho. In her free time, Tara enjoys volunteering in the community, skiing, backpacking, and fly-fishing.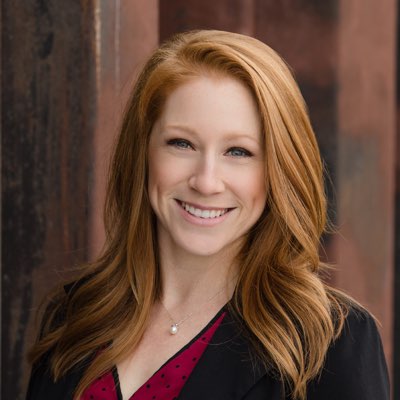 Caitlin O'Brien, who leads Smith + Malek's healthcare practice, was also awarded the Accomplished Under 40 honor this year. An alumna of Gonzaga University School of Law (2013), Caitlin is licensed to practice law in both Idaho and Washington and primarily focuses on healthcare, telecommunications, and business law. 
Caitlin joined Smith + Malek in 2017 after working as a civil litigation attorney in  Spokane, Washington.  She is a volunteer commissioner for the Dalton Gardens Planning and Zoning Commission and teaches mock trial classes to schools in the inland northwest. In 2018, Caitlin was named among the Top 30 under 40 by Kootenai County Young Professionals, and she was named a Leader in Law by the Idaho Business Review in 2019. She enjoys chasing around her two young daughters, riding horses, and dreams to someday own a cattle ranch.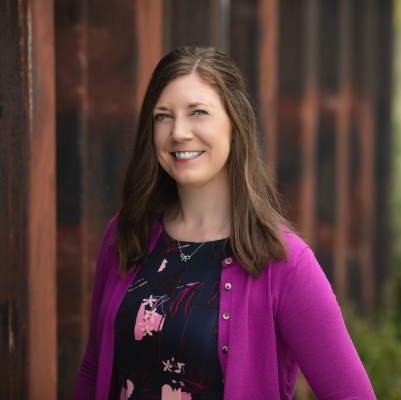 Finally, Cora Whitney, who leads Smith + Malek's business and real estate practice areas, was named among this year's Accomplished Under 40 honorees. Cora is licensed to practice law in the state of Washington and Idaho, where she focuses on business and real estate law. She graduated from Gonzaga University School of Law summa cum laude in 2013 and joined Smith + Malek in 2019 after working as a transactional attorney in Spokane. She was awarded the Business Rising Star from the Spokane Business Journal, and in 2019, was named among the Idaho Business Review's Leaders in Law. 
Cora volunteers with the YMCA of the Inland Northwest. Cora served as the 2019 president of Washington Women Lawyers and was an adjunct professor at Gonzaga University School of Law. Cora and her spouse and young daughter live in North Idaho.
The Idaho Business Review will be celebrating this year's Accomplished Under 40 honorees during a virtual celebration on July 13 at 4 p.m. MST. You can get your tickets here.