On behalf of the leadership team at Smith + Malek, we extend our congratulations to two of our attorneys, Luke Malek and Katie Daniel, who were recognized as 2021 Leaders in Law by the Idaho Business Review.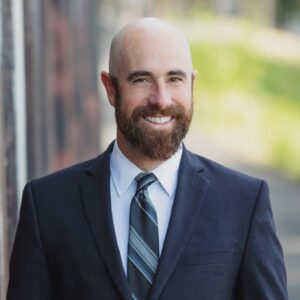 Luke Malek is a founding attorney and co-owner at Smith + Malek. He practices in the areas of business and healthcare law. Before becoming a lawyer, Luke worked for the Office of the Governor as the Regional Director in Northern Idaho under former Governor Jim Risch. Luke also worked as the Executive Director of the Post Falls Urban Renewal Agency. Luke earned his J.D. from the University of Idaho College of Law in Moscow in 2010. After serving as a deputy prosecutor for Kootenai County, Luke served as corporate counsel for Heritage Health in Coeur d'Alene and then founded Smith + Malek in 2015 with Peter J. Smith IV. Luke represented North Idaho's District 4 in the Idaho Legislature for six years. In addition to being recognized as a 2021 Leader in Law, Luke was a 2019 Kootenai County Young Professionals Top 30 Under 40 winner. Making the world a better place in all he does is what drives him. In pursuit of this, he is currently running for elected office.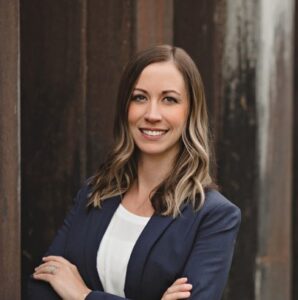 Attorney Katie Daniel excels in contract and business litigation and is driven to help small businesses succeed. Drawn to the challenge of solving complex problems, she counts her successes in trial as some of her greatest career highlights. Armed with a desire to be a part of a firm that recognizes and celebrates women and parents, Katie is proud to be part of Smith + Malek. Here, she is able to marry her love of practicing law and her commitment to building women up in the workplace. 
The Idaho Business Review's 2021 Leaders in Law & Excellence in Finance celebration will take place on Tuesday, November 16, 2021, from 4:30 PM to 7:30 PM MST. Get your tickets here.